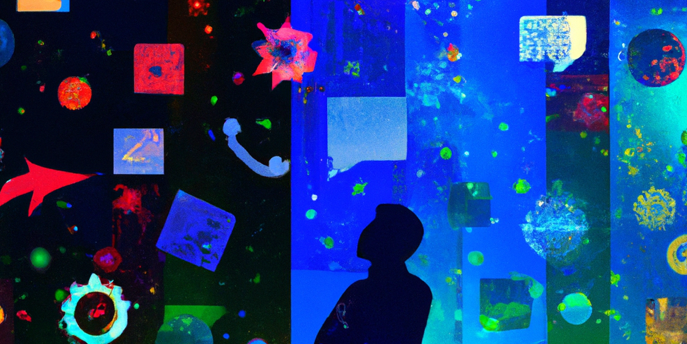 Few days ago, Jacky asked me two questions, one of them was how to earn reputation?
How do you earn reputation? and that can be a fundamental question, whether it's an org or team or company? What someone needs to do to earn reputation?
Read on…
Reputation is about what you do - do it well, or do it badly, you earn reputation around that.
In my view, there are few obvious things you can do about earning good reputation in tech field.
Figure out what are you good at? or want to be good at. Tech is such a vast field that you can't talk about everything here. And really do not talk about it.
What ever you are good at or passionate about, start talking about it to people.
Help unconditionally - within your team and most importantly at community level.
Start contributing to community in the ways like opensource, arranging for meetups, blogs etc. ie, I care about software engineering and I constantly not only talk about it, but laos I am willing to help others.
Go learn - from people, network with people within your company.
Actively volunteer to solve problems around your domain.
And lastly, reflect and adjust as you go, no one is perfect and tech field is always about learning something everyday.